Future Events
James Nachtwey (born March 14, 1948) is one of the most renowned and influential photo journalists of our time. I invite you to my rooftop to watch a documentary that follows James Nachtwey for two years into the wars in Indonesia, Kosovo and Palestine. Trailer here.
War Photographer
Sept. 26
Doors open at 5PM
Movie start at 7PM
1722 Spruce St., Studio C3 Rooftop
I advise you to come on time. Once the movie starts everyone will have to turn off their cell phones (including me). The movie will be displayed on a 9 feet wide projection screen on Studio C3's rooftop.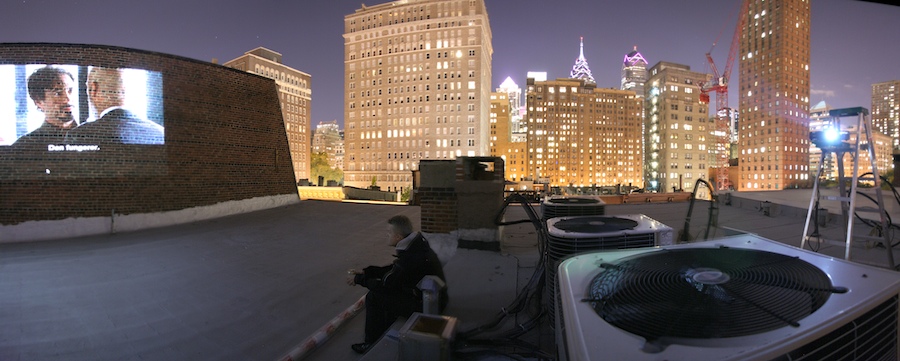 Please let me know if you plan on coming by emailing jimmy[dot]sastra[at]gmail[dot]com. Feel free to come early and help me set up, have a few beers or philosophize with me on "why photograph war?". BYO bottle, blanket, lawn chair, whatever you want.
MEETING TIMES
The XPLR meeting format has changed. Outings will happen once a month. They will be posted on this page but make sure to sign up for the listserv below as changes may occur last minute and we'll contact you by email.
To stay up to date about upcoming XPLR events, register for our mailing list. We'll keep the emails to a minimum and won't spam, promise!